Retained by Jones Day
Commerzbank AG bought an action against Wells Fargo Bank for alleged breaches of contractual and statutory duties by Wells Fargo in its role as trustee for several RMBS trusts, including failing to provide notice of R&W and failing to enforce repurchase of these breaching loans, as well as failing to address servicer breaches.
Plaintiff's expert calculated repurchase damages for certificates under two scenarios. In the Held-to-Maturity scenario, it was assumed that plaintiff would not have sold the certificates had Wells Fargo performed the obligations plaintiff alleges it failed to perform. In the Sold scenario, it was assumed that plaintiff would have sold the certificates at the same point in time but at the price that purportedly would have prevailed had Wells Fargo fulfilled its obligations.
Separately, plaintiff's expert calculated tort damages that allegedly reflected the out-of-pocket harm to the plaintiff caused by Wells Fargo's purported failure to perform its duties, accounting for any discount relative to par in the price the plaintiff paid.
Vega supported Wells Fargo's damages expert Dr. Cohen-Cole in analyzing the premises and assumptions of plaintiff expert's damages calculations, and found that the damages calculations rely on erroneous or unsupported assumptions and do not reflect damages to plaintiff arising out of Wells Fargo's alleged failure to fulfill its duties as trustee. Example analyses in Dr. Cohen-Cole's report include:
Repurchase Demand Fulfillment
In calculating repurchase damages, Plaintiff's expert assumed that 100 percent of defective loans would have been repurchased had the trustee enforced the repurchase. Dr. Cohen-Cole did an empirical analysis to assess whether this assumption was consistent with historical repurchase activities. In assisting Dr. Cohen-Cole in performing this analysis, Vega collected more than 3,500 ABS-15 forms filed by RMBS securitizers with the SEC between January 1, 2012 and June 30, 2019.
Beginning in 2012, the SEC required securitizers of asset backed securities to periodically file such forms, where the underlying transaction agreements contain a covenant to repurchase in the event of breaches of representations or warranties. These filings disclose, for each reporting period, the total number of repurchase demands made, fulfilled, rejected, withdrawn, disputed, and still pending.
Based on this analysis, the historical repurchase rate was far lower than 100 percent. Indeed, only 4.5 percent of demands had been fulfilled, 0 percent of demands were still pending, and 7.8 percent of demands were still in dispute; the remainder had been rejected or withdrawn. Dr. Cohen-Cole found this evidence directly contradicted plaintiff's expert's assumption.
Missing Data in Plaintiff's Pricing Model in Estimating But-For Certificate Prices
In calculating repurchase damages in the Sold scenario, plaintiff's expert assumed that certificates would have been sold at the "but-for prices" had Wells Fargo enforced repurchase obligations with respect to the allegedly defective loans. To calculate the "but-for prices," plaintiff's expert constructed a regression model, using the prices of the certificates, as estimated by Bloomberg, as input.
However, Bloomberg prices for the relevant certificates were unavailable for many periods in the regression. Because of the extent of missing price data, plaintiff's expert made multiple flawed and unfounded assumptions, rendering his entire pricing calculations unreliable.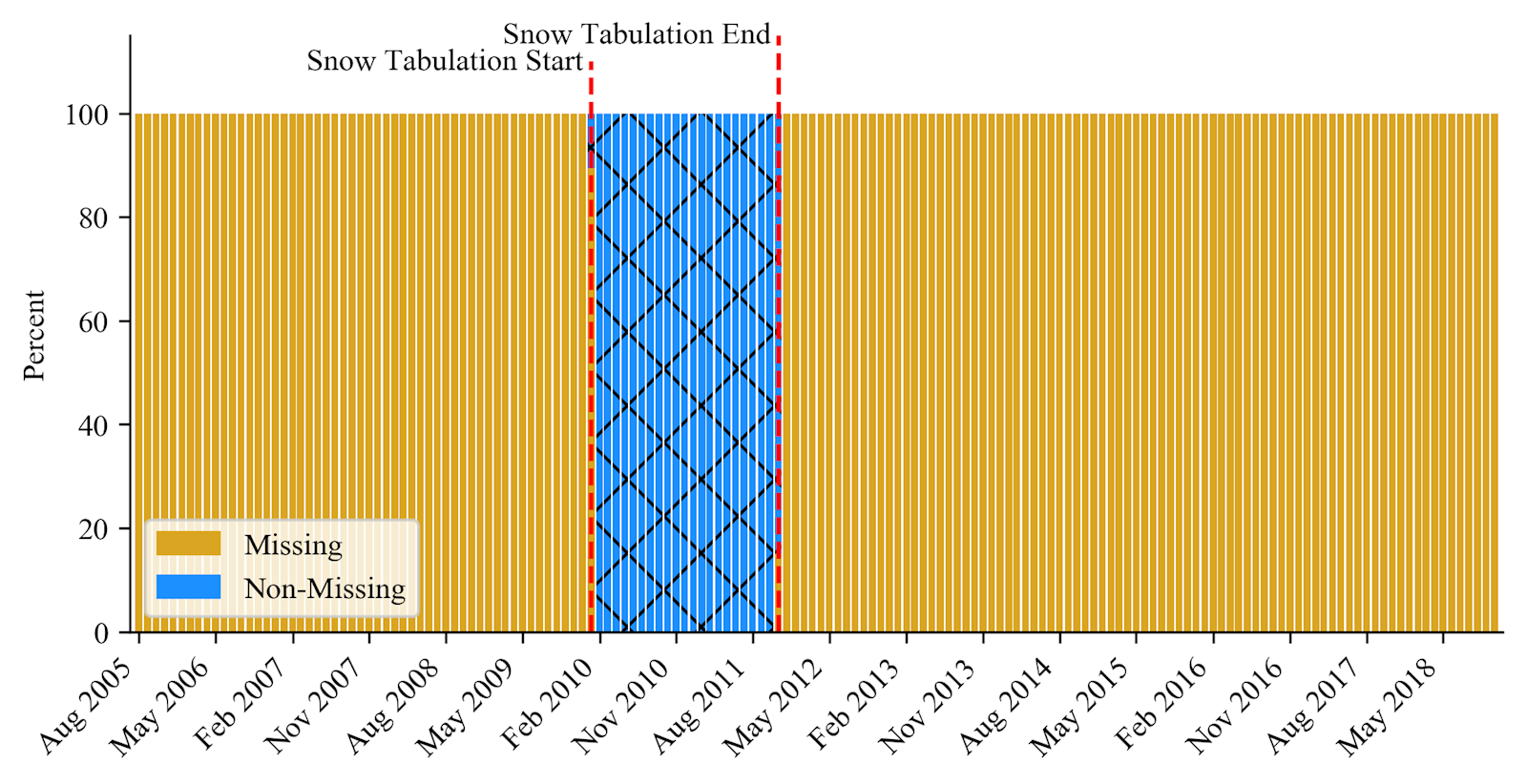 Cohen-Cole CZB Wells Fargo Report, Exhibits, and Appendices (15-cv-10033)

Cohen-Cole CZB Wells Fargo Surreply Regarding Missing Data (15-cv-10033)