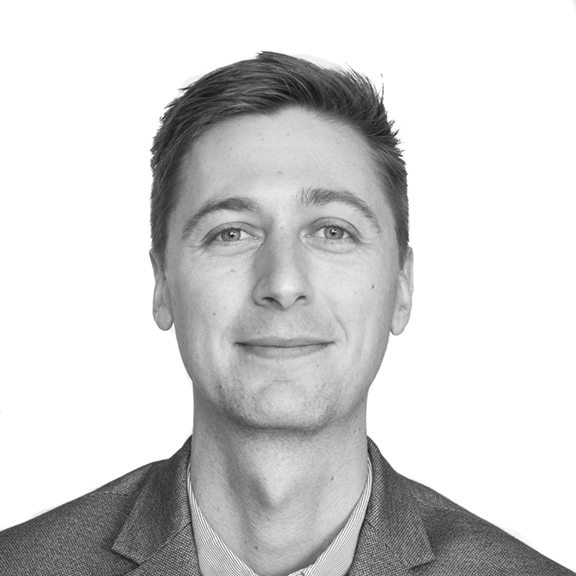 Dylan Jaggar
Consultant
510.280.5520
510.463.4462
djaggar@vegaeconomics.com
Dylan Jaggar is a Consultant at Vega Economics. He has experience consulting in a range of high-stakes litigation involving many the world's leading financial institutions, government and regulatory agencies, and institutional investors. He specializes in complex structured products, cashflow models, and facilitating communication between Vega economists, experts, and clients.
Mr. Jaggar's primary litigation consulting experience includes trustee cases, repurchase cases, and class actions. He has been involved at many stages of litigation, from pre-complaint to settlement. He is also practiced in assisting counsel with case strategy, supporting expert testimony and expert rebuttals, and preparing counsel to take and defend deposition testimony.
Recently, he developed rebuttal analyses to the proposed damages models in several matters related to an RMBS trustee. He analyzed all components of the damages model, from the data inputs and model construction to each component of the damages calculations, such as prejudgment interest. One of his damages rebuttals resulted in the opposing expert revising his analysis to reduce calculated damages by more than $10 million. In each damages case, Mr. Jaggar developed quantitative and conceptual rebuttal analyses that were tailored to the client's legal strategy.
Mr. Jaggar received his bachelor's degree in Economics from the University of California, Berkeley following four years of meritorious service as a medic and NCO in the U.S. Army.