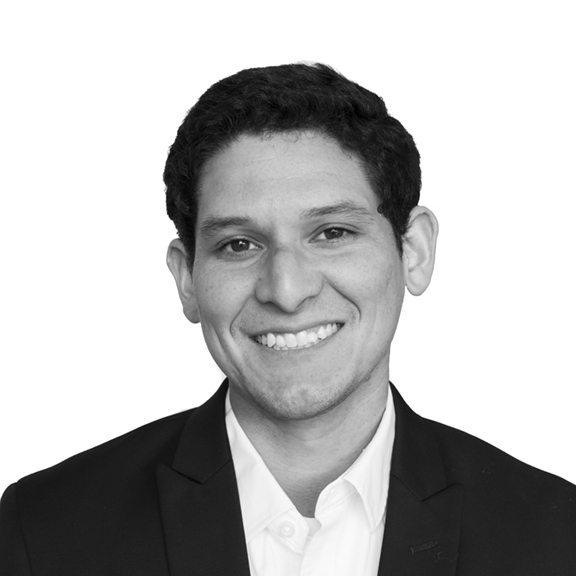 Ernesto Sol
Consultant
510.280.5520
esol@vegaeconomics.com
Download CV ↓
Ernesto Sol is a Consultant at Vega Economics. Mr. Sol specializes in applied economics and finance, and is an experienced manager of teams that support both in-house and affiliated expert witnesses in high-stakes litigation.
Mr. Sol has performed extensive case work on RMBS securitizations, applying advanced data analysis techniques to complex financial data to support client legal theories and develop economic rebuttal strategies. He has been involved in successful oppositions to allegations of misrepresentation in RMBS offering materials and of class certification in cases involving an RMBS trustee. He has also assisted with rebutting damages models in RMBS trustee cases and refuting allegations of improper servicing for RMBS trusts.
In a recent case, Mr. Sol also performed quantitative analysis to establish evidence of manipulation in a high frequency trading market on behalf of a government agency. The agency was successful in establishing the first permanent ban of a trader from trading in any regulated market.
Prior to his career in the litigation consulting industry, Mr. Sol performed statistical analyses and litigation support for the civil rights and antitrust bureaus for the Office of the Attorney General of New York. He also served as an Americorps VISTA volunteer for Habitat for Humanity of Washington, D.C.
Mr. Sol received a master's degree in Economics from New York University and dual bachelor's degrees in Economics and Earth Science from the University of California at Santa Cruz. He is fluent in English and Spanish.