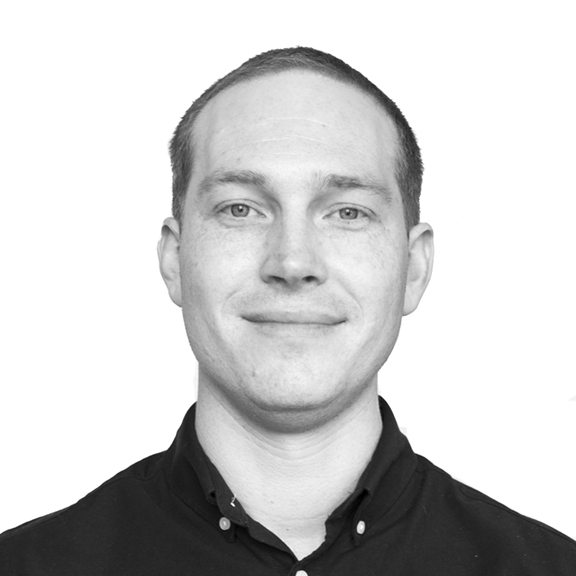 James Rippel
Senior Associate
510.280.5520
jrippel@vegaeconomics.com
James Rippel is a Senior Associate at Vega Economics. Mr. Rippel has more than five years of experience in economic consulting and specializes in applied statistics and economics. He is an experienced manager of teams supporting expert witnesses in high-stakes litigation. Among his areas of professional expertise, Mr. Rippel has conducted detailed statistical and economic analyses related to structured finance and insurance.
Mr. Rippel has performed quantitative analysis in litigation and pre-litigation contexts related to government investigations, monoline insurance claims, and class action complaints. In recent case experience, he was responsible for designing and implementing a bespoke dashboard solution that displayed results for over one thousand individualized loan-level reviews. For the same matter, he led a team that analyzed foreclosure delays for loans with extended foreclosure timelines. In a separate matter involving mortgage servicing, Mr. Rippel analyzed produced data related to a servicer's purchase of force-placed insurance.
Prior to joining Vega Economics, Mr. Rippel worked in the insurance industry in various roles. Mr. Rippel has been responsible for managing claims processes across all lines of business, which involved advising policyholders of the applicable coverage and limitations, claims adjusting timelines, any immediate loss mitigation efforts required under policy terms and coordinating with claim adjusters to ensure swift and satisfactory service. Mr. Rippel has also been responsible for advising clients regarding types of available coverage for their risks and evaluating the suitability and eligibility of those risks for back-office underwriting. Finally, Mr. Rippel was tasked with managing day-to-day operations for several insurance agencies, where he coordinated all client service and outbound marketing activities.
Mr. Rippel received an M.Sc. in Statistics from California State University East Bay and a B.A. in Economics from San Francisco State University.