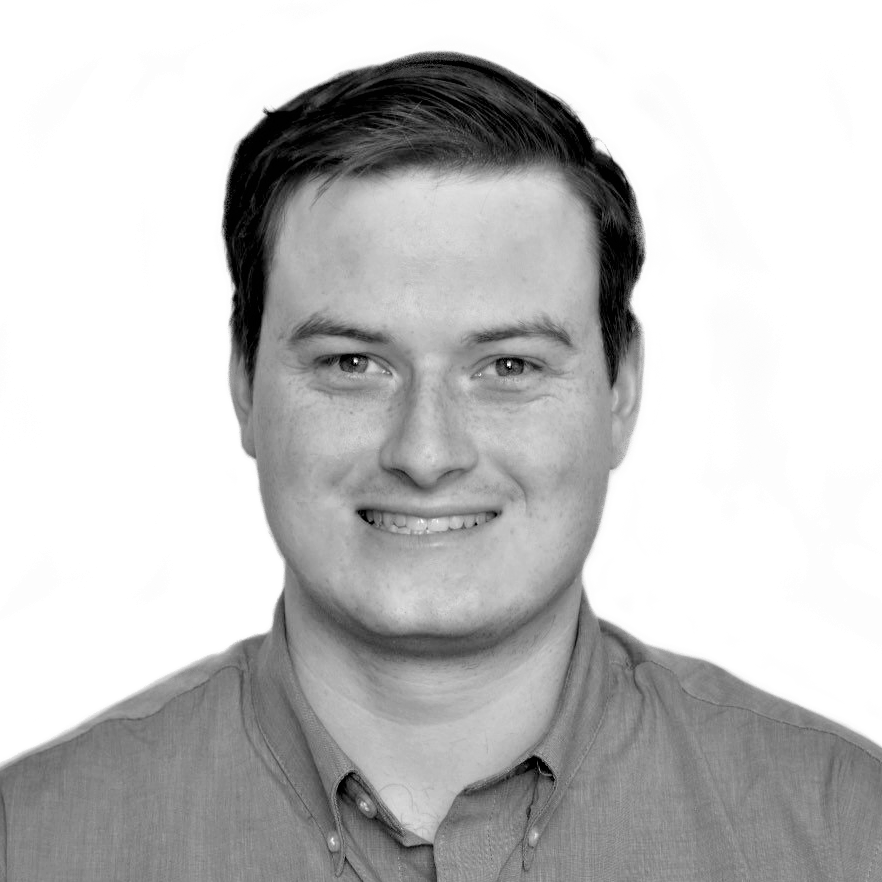 Jared Dec
Associate
510.280.5520
jdec@vegaeconomics.com
Jared Dec is an Associate at Vega Economics. Mr. Dec specializes in data processing, cleaning, and analysis. He also has expertise in the presentation of complex analysis results in report exhibits and other demonstratives. He has contributed to analyses in both litigation and pre-litigation contexts in industries such as financial securities and healthcare.
In recent case experience, Mr. Dec managed a team to collect and process data from mortgage servicing files for quantitative analysis. Specifically, he analyzed loan payment histories and quantified and categorized expenses that contributed to realized losses on mortgages. Further, he analyzed the disposition prices of REO properties to determine whether these prices were consistent with recent estimates of property values. He also oversaw the creation of a property value data set from produced documents.
Mr. Dec has also performed quantitative analysis in a matter concerning the actions of an RMBS trustee. He used produced and public data to answer econometric and statistical inquiries, including performing damage recalculations assuming different macroeconomic conditions and testing the statistical significance of differences between data sets. He also analyzed and verified damages models to determine their accuracy in replicating real-world scenarios.
Mr. Dec holds a B.S. in Environmental Economics and Policy from the University of California, Berkeley and is currently pursuing an M.S. in Information and Data Sciences, also from the University of California, Berkeley. He speaks English, Mandarin, Korean, and French.