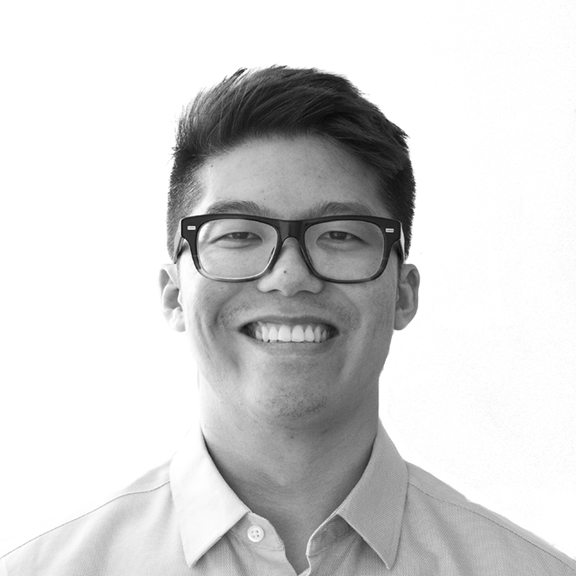 Kaidong Ying
Senior Associate
510.280.5520
kying@vegaeconomics.com
Kaidong (Kai) Ying is a Senior Associate at Vega Economics. Mr. Ying specializes in economic and financial data analysis. Among his areas of professional expertise, he is proficient in leveraging quantitative techniques to conduct detailed statistical analyses in matters related to structured finance, antitrust, and healthcare.
Mr. Ying has extensive experience performing quantitative analyses in high-profile projects utilizing large structured and unstructured data from both public and proprietary sources. Implementing a wide range of quantitative methods, he has led teams to analyze financial data from multiple sources and to evaluate a wide variety of risk factors related to complex financial products in response to government investigations and contractual disputes.
Mr. Ying also applies his expertise in data mining and visualization to process complex data in various formats and to develop economic theories beyond the numbers. In an anti-trust matter related to a national healthcare insurer, he effectively processed large volumes of health insurance data and was responsible for identifying pricing patterns from complex datasets. Similarly, Mr. Ying built a model to analyze and process large amounts of unstructured financial documents to develop quantitative analyses on a project involving an international investment bank.
In recent case experience, Mr. Ying led a team to develop and implement a quantitative analysis of mortgage loan files and servicing comments. Using a combination of advanced data processing and directed reviews, Mr. Ying's analysis was instrumental in determining whether a mortgage servicer's actions were consistent with industry practice.
Along with his expertise in leveraging data analytics to understand and present economic theories, Mr. Ying is fluent in a diverse set of programing and database querying languages and platforms such as SQL, R, STATA, and Microsoft Excel. He received his Bachelor of Arts in Economics from the University of California, Berkeley and is fluent in English, Mandarin, and Cantonese.