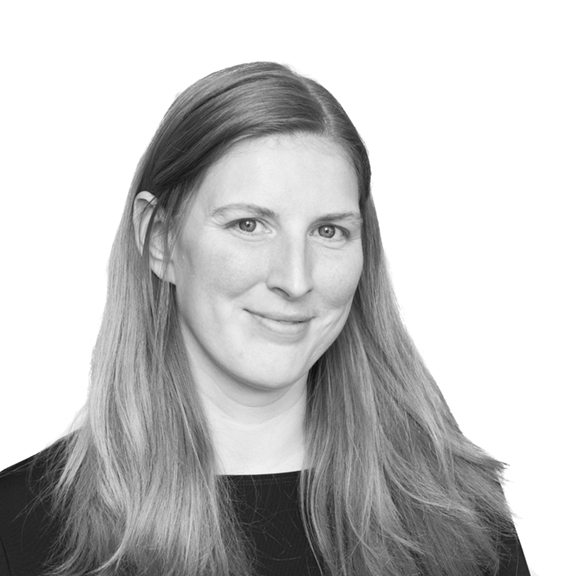 Marla Porter
Researcher
510.280.5520
mporter@vegaeconomics.com
Marla Porter is a Researcher at Vega Economics. She has experience in all stages of client engagements, specializing in academic and industry research, discovery support, report and demonstrative production, project management, and deposition and trial preparation. Using discovery materials, Ms. Porter develops and implements analyses to support the opinions provided in expert reports.
Ms. Porter has more than five years of experience in litigation and consulting assignments across a variety of practice areas. She has contributed to the expert analysis and report drafting for more than 40 expert reports.
Recently, she managed a review of more than 1,000 mortgage servicing files to assess allegations of misconduct and to analyze whether the servicer and master servicer failed to provide notice of alleged breaches of representations and warranties. This review used documents from the servicing files to determine whether the servicer had applied reasonable judgment when servicing defaulted loans. During the assignment, Ms. Porter also evaluated the servicer oversight and default administration provided by the master servicer.
Prior to consulting, Ms. Porter was a Lecturer at St. Mary's College, and a Newhall Teaching Fellow at Graduate Theological Union. She also served as an operations manager for an international educational nonprofit agency.
Ms. Porter received a master's in Writing from Vermont College of Fine Arts and a master's in Hebrew Bible from Harvard Divinity School.