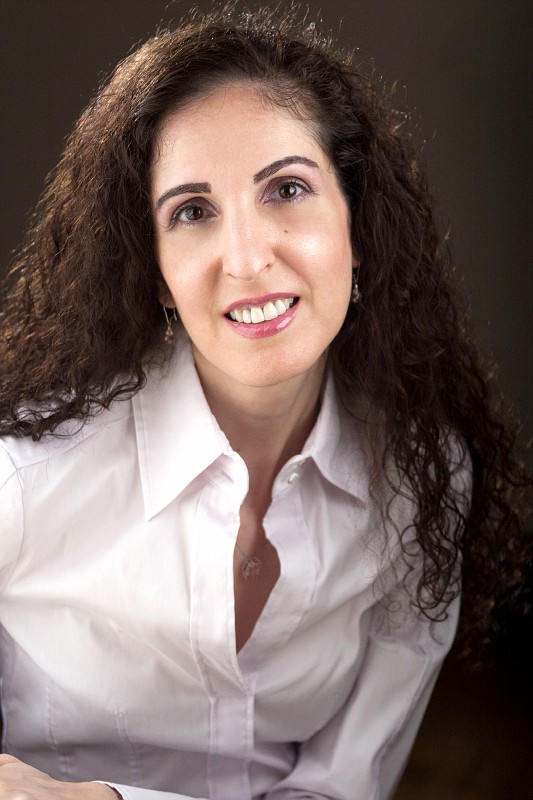 Merav Ozair, PhD
Dr. Merav Ozair is a global leading expert on Blockchain and Cryptocurrency, with a background of a data scientist and a quant strategist. She has in-depth knowledge and experience in global financial markets and its market microstructure. Currently, Dr. Ozair applies her unique expertise to researching and investigating distributed ledger technology (DLT) and Blockchain ecosystem, digital assets, crypto markets and specifically, decentralized finance (DeFi), non-fungible tokens (NFTs), decentralized autonomous organizations applications (DAOs), across different industries and business use cases. She has been developing innovative methodologies to evaluate digital assets and crypto markets, including cryptocurrency indexes, valuation and risk metrics, ratings and tokenized products; and of particular focus – researching and developing comprehensive solutions to evaluate digital assets risk.
She has been frequently interviewed on blockchain, NFTs and DeFi space by world-wide media, such as Bloomberg, BBC, New York Times, Forbes, The Hindu, New York Post, The Washington Post, USA Today, Fox 5 New York, Good Morning America (ABC channel), yahoo!, The Motley Fool, RIA Intel, NJ Business Beat, Jersey Matters, KCUR.
Dr. Ozair is the Editor-in-Chief of the World Scientific Series in FinTech at World Scientific Publishing, and is writing a series of books on the Metaverse, Web3, Non-Fungible Tokens (NFTs), DOAs and DeFi.
She is a member of Academic Advisory Board at INATBA (International Association for Trusted Blockchain Applications) and serves on the Advisory Board of EQM Indexes – Blockchain Index Committee; she holds a PhD from Stern Business School at NYU. Dr. Ozair is the founder of Blockchain Intelligence, which provides comprehensive solutions for digital assets risk management.
AWARDS AND RECOGNITIONS
"Dr. Ozair is considered one of the nation's leading experts on Cryptocurrency and Blockchain," the CFA Institute
"Dr. Ozair is one of the World's Foremost Authorities on NFTs," NPR
More information about Dr. Ozair is available on her website.

FOR MORE INFORMATION CONTACT EXPERTS@VEGAECONOMICS.COM