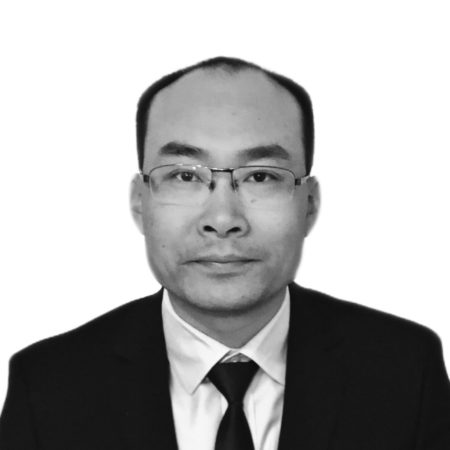 Wenbiao Cai
Director
510.280.5520
wcai@vegaeconomics.com
Download CV ↓
Wenbiao Cai is a Director at Vega Economics. He specializes in macroeconomics and finance, and has extensive experience developing and applying quantitative economic models to answer complex questions. His recent research topics include government subsidies on U.S. farming, demand-side management programs for utilities, and the efficiencies of environmental regulations. He has published in economics journals including International Economic Review, Journal of Economic Dynamics and Control, and Economic Inquiry.
At Vega Economics, Dr. Cai specializes in data analysis and the development of econometric models for expert reports. He also oversees Vega's model implementation, ensuring that Vega's analyses are responsive to the client's needs. In collaboration with academic expert witnesses, he is responsible for the development of strategy and analysis to support the drafting of expert reports grounded in accepted econometric models.
Prior to joining Vega Economics, Dr. Cai was an Associate Professor (with tenure) at the University of Winnipeg, where he taught courses in microeconomics, macroeconomics, finance, and international trade at the undergraduate and graduate levels. In 2011, he was a visiting scholar to the Federal Reserve Bank of St. Louis.
Dr. Cai received his Ph.D. degree in Economics from the University of Iowa and his bachelor's degree in Finance from the University of Alberta. He is fluent in English, Cantonese, and Mandarin.