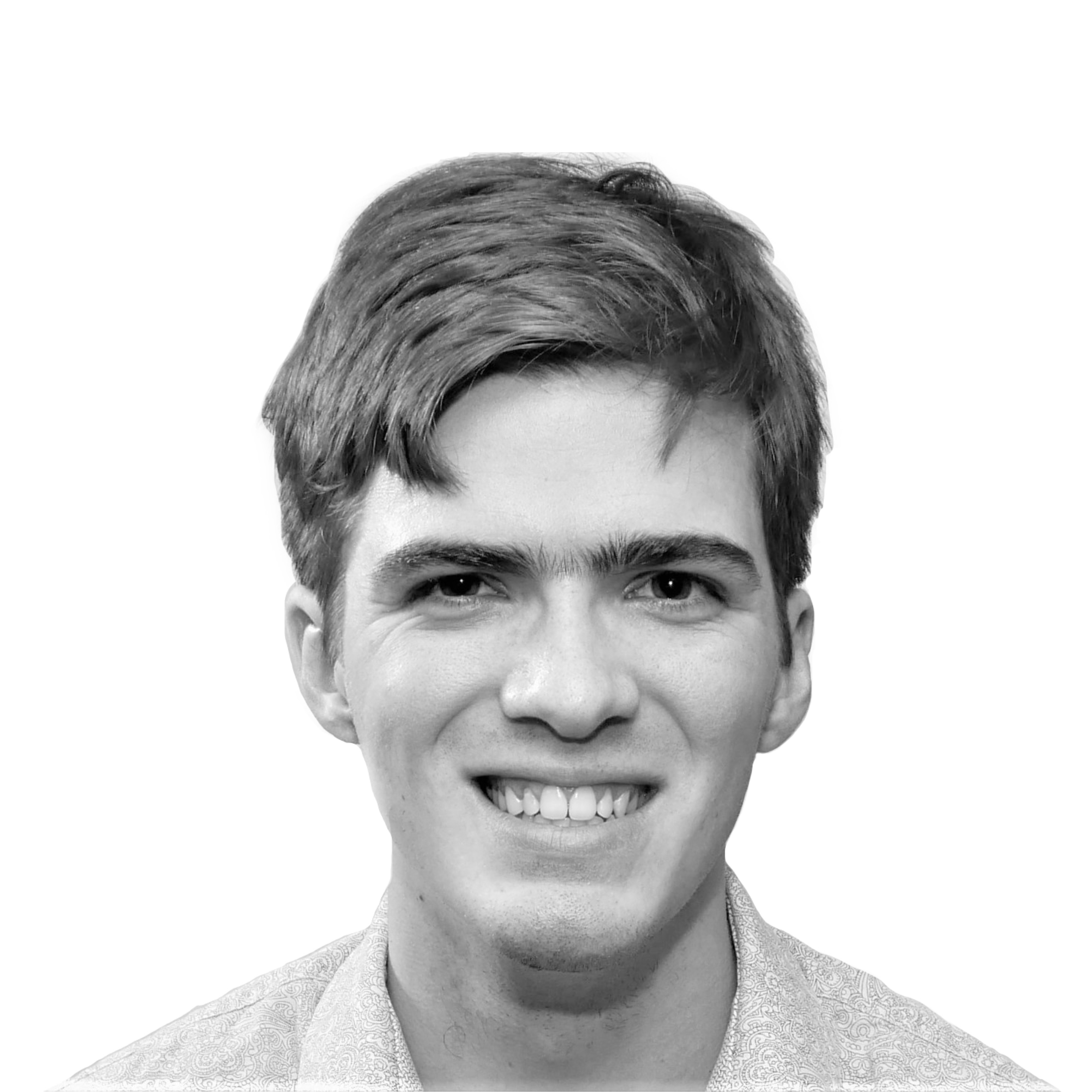 William Robertson
Associate
510.280.5520
wrobertson@vegaeconomics.com
William Robertson is an Associate at Vega Economics. He specializes in data analysis, research, and report preparation. In recent case experience, he examined the impact of mortgage servicing on a residential mortgage-backed security. During the case, he provided analysis of loan-level and servicing-level alleged servicing agreement breaches in areas including property value depreciation and loss mitigation tactics. He also helped produce an analysis of foreclosure timelines for REO properties.
Prior to joining Vega Economics, Mr. Robertson performed buy-side equity and credit analysis of sustainable and municipal investments for Camelotta Advisors, a wealth management firm in San Francisco. He worked with the principal investor to develop a quantitative risk-neutral approach to fossil fuel divestment.
Mr. Robertson has experience with international development, with a focus on the geopolitical implications of foreign development assistance spending. In his honors thesis, he used a statistical analysis of attitudinal data to assess the impact of specific development interventions on the donor country. He has completed additional coursework in history, international relations, philosophy, and economics.
He has further project experience in journalism. He founded and published two award-winning student publications which went on to conduct groundbreaking student journalism. As Editor-in-Chief, he developed a style guide in order to promote and enforce high standards of journalistic integrity and built a team of a dozen editors to cover content on arts, campus events, politics, climate, and business.
Mr. Robertson received his bachelor's degree in Political Science from the University of California, Berkeley, with a concentration in political economy and a minor in History. Mr. Robertson also has an associate degree in Economics from Foothill Community College.