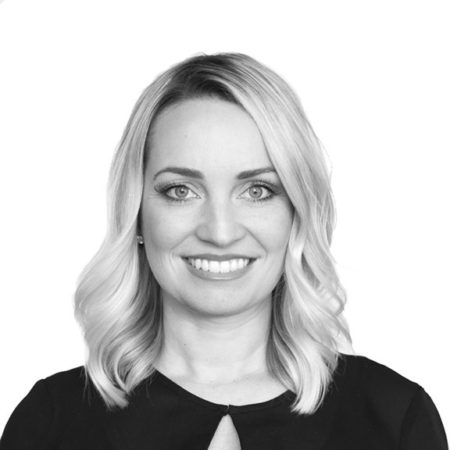 Alison Palo
Director of Business Development
510.280.5520
apalo@vegaeconomics.com
Ms. Palo has nearly a decade of experience in litigation consulting and expert witness selection. As Director of Business Development, Ms. Palo manages Vega's expert network and ensures that the leading consulting and testifying experts are sourced for each engagement. She also is responsible for developing new relationships and expanding Vega's affiliate network to include the most prestigious academic and industry professionals.
Ms. Palo is also actively involved in business development and marketing initiatives to drive growth in key practice areas and identify opportunities and trends in litigation. Ms. Palo has assisted in a variety of the firm's engagements including several large class-action and multi-district litigation cases to draft reports and complaints. Many of these engagements resulted in favorable settlements for clients, who have included some of the world's largest investment banks.
Besides her expert network and marketing initiatives, Ms. Palo uses her legal background and experience in economic consulting to help the Vega team bridge the gap between the unique legal aspects of each engagement and the technical aspects of the economic analysis provided by the firm.
Ms. Palo received her undergraduate degree in Finance from Santa Clara University and her J.D. from Suffolk University Law School. She is licensed to practice law in California.