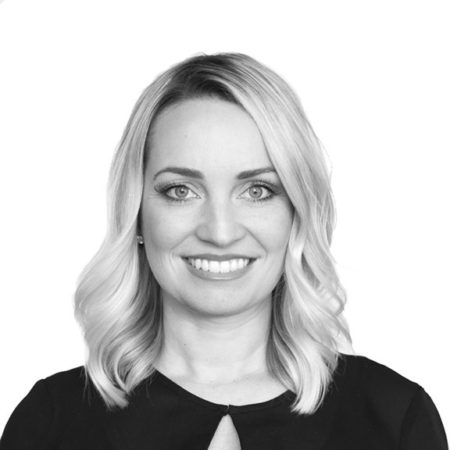 Alison Palo
Consultant
510.280.5520
apalo@vegaeconomics.com
Alison Palo is a Consultant at Vega Economics. Ms. Palo specializes in qualitative analysis and independent research and analysis of economic, financial, and business issues. She is also actively involved in business development and marketing initiatives.
Ms. Palo has extensive experience in drafting reports and complaints and is proficient in technical writing surrounding model analyses. She has extensive experience in assisting counsel in developing economic theories relevant to litigation, drafting and presenting affirmative and rebuttal testimony, managing and summarizing databases, trial documents, and depositions.
The Vega Economics team utilizes Ms. Palo's legal background and experience in economic consulting to bridge the gap between the unique legal aspects of each engagement and the technical aspects of the economic analysis provided by the firm. Ms. Palo has expertise sourcing and managing experts on behalf of Vega's clients.
Ms. Palo has assisted in a variety of the firm's engagements including several large class-action and multi-district litigation cases including those involving residential mortgage-backed securities, syndicated loan transactions, and real estate investment trusts. Many of these engagements resulted in favorable settlements for clients, who have included some of the world's largest investment banks. In addition, she has experience developing and evaluating whistleblower claims.
Ms. Palo received her undergraduate degree in Finance from Santa Clara University and her J.D. from Suffolk University Law School. A California native, she is also a member of the California State Bar.