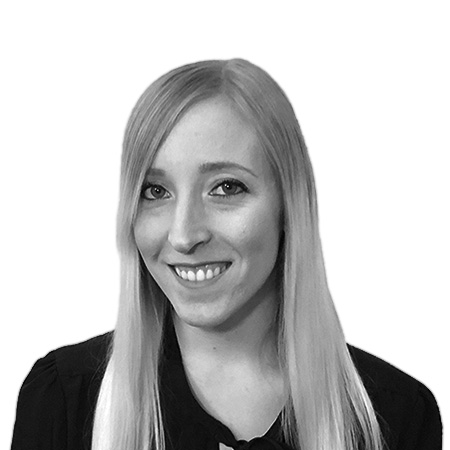 Courtney Baldwin
Senior Associate
510.280.5520
cbaldwin@vegaeconomics.com
Courtney Baldwin is an Associate at Vega Economics. She specializes in economic modelling, data analysis, research, and report and exhibit production. In recent case experience, she examined the impact of mortgage servicing on a residential mortgage-backed security. During the case, she reviewed both trust-level and loan-level allegations of potential servicer misconduct, analyzing the support for each with quantitative and qualitative investigation strategies. She has been responsible for the analysis of alleged breaches involving large numbers of individual mortgages on topics such as pre-foreclosure loss mitigation strategies, foreclosure standards, short sale processing, and REO disposition. She is also experienced in the review and analysis of discovery materials and has performed research regarding industry foreclosure standards and institutional financial ratings.
In other project experience, Ms. Baldwin has performed data analysis and produced data visualizations for a non-profit group to measure the effectiveness of their educational programs and identify additional strategies for improvement.
Prior to joining Vega Economics, Ms. Baldwin led the data analysis team for the Design for Equity Lab at UC Berkeley, an undergraduate student research lab studying interventions to increase equity and inclusion in college STEM courses. Her team developed parametric and non-parametric statistical models, presented data findings to lab directors, and statistically validated new psychological measures.
Ms. Baldwin has experience with economic theory and econometric analysis, with a special focus in causal modeling. She has completed additional coursework in psychology, focusing on experimental design and statistical validation.
Ms. Baldwin received her bachelor's degree in Political Economy from the University of California, Berkeley, with a concentration in policy optimization.