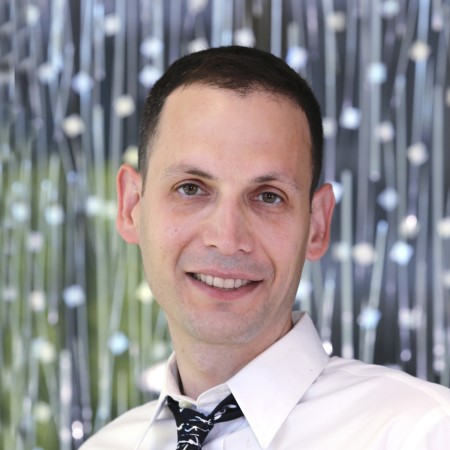 David Gal
Professor of Marketing at University of Illinois at Chicago
David Gal's work is notable for regularly challenging foundational assumptions and methods in marketing and the behavioral sciences. Inter alia, his work has challenged the foundational assumptions underlying conjoint analysis and has identified previously unrecognized biases in survey research.
Professor Gal is an expert on consumer behavior, survey methods, marketing management, consumer financial decision-making, and human judgment and decision making. His work has been published in top academic journals in marketing, psychology, and statistics. He has also contributed articles to popular media outlets, including the New York Times, Scientific American, Advertising Age, and Fortune. He has worked as a consultant and expert for well-known companies on a variety of consumer-focused marketing topics, including in the context of litigation.
Professor Gal has received significant awards and recognitions for his contributions to research and is frequently invited to speak at seminars and at universities around the world. Among other honors, he was named a Marketing Science Institute (MSI) Scholar recognizing marketing academics "setting the research agenda for the field." He has also been repeatedly named among the most productive authors in the leading academic marketing journals by the American Marketing Association (AMA).
Prior to joining the University of Illinois at Chicago, he served on the faculty of Northwestern University's Kellogg School of Management. He is an associate editor of the Journal of Consumer Psychology and has served on the editorial review board of Journal of Consumer Research and Journal of Marketing Research.
FOR MORE INFORMATION CONTACT EXPERTS@VEGAECONOMICS.COM