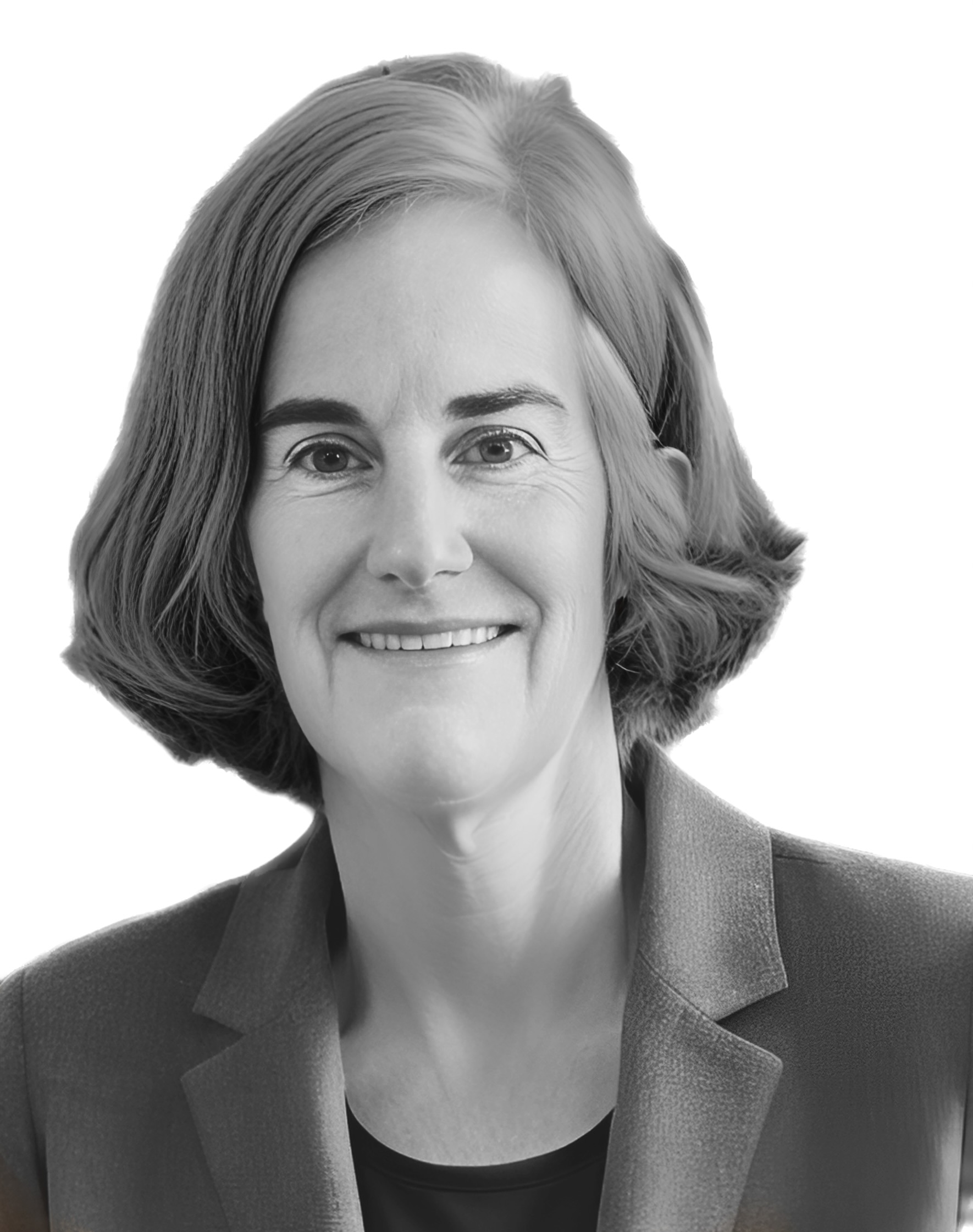 Michelle McGuinness
Consultant
510.280.5520
mmcguinness@vegaeconomics.com
Michelle McGuinness, J.D. is a Consultant at Vega Economics. She specializes in expert report drafting and editing, qualitative analysis, and research and analysis of economic, financial, and business issues. Ms. McGuinness is particularly adept at communicating the results of complex quantitative analyses in language accessible to legal and generalist audiences.

Ms. McGuinness's legal background and experience with economic consulting are instrumental in facilitating seamless integration of the legal aspects of each engagement with the technical economic analysis provided by the firm's data experts.

Prior to joining Vega, Ms. McGuinness served as a senior litigation associate at prominent law firms in both San Francisco and Chicago. She handled matters related to securities fraud and the Fair Labor Standards Act, among other engagements. Ms. McGuinness graduated from the University of Chicago Law School.