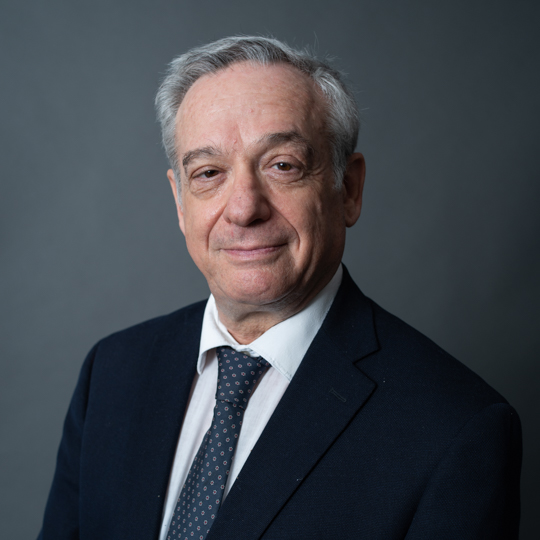 Ehud Ronn
Professor of Finance at The University of Texas at Austin, McCombs School of Business
Ehud I. Ronn is a professor of Finance at the McCombs School of Business, University of Texas at Austin. He received his Ph.D. from Stanford University in 1983.
In addition to teaching at the University of California, Berkeley, Dr. Ronn has held visiting appointments at academic institutions in the U. S., Europe and the Far East. He has published articles on investments, interest rate instruments and energy derivatives in the academic and practitioner literature.
During 1991 – '93, Dr. Ronn served as Vice President, Trading Research Group at Merrill Lynch & Co., where he dealt with the valuation and hedging of interest-rate securities. Dr. Ronn served as the founding director of the University of Texas Center for Energy Finance from 1997 – 2009. From Jan. 2010 to Feb. 2011, Prof. Ronn was Commodity Market Modeling practice area manager at Morgan Stanley & Co.
Dr. Ronn has served as an expert witness on several occasions, including matters involving the CFTC.
FOR MORE INFORMATION CONTACT EXPERTS@VEGAECONOMICS.COM